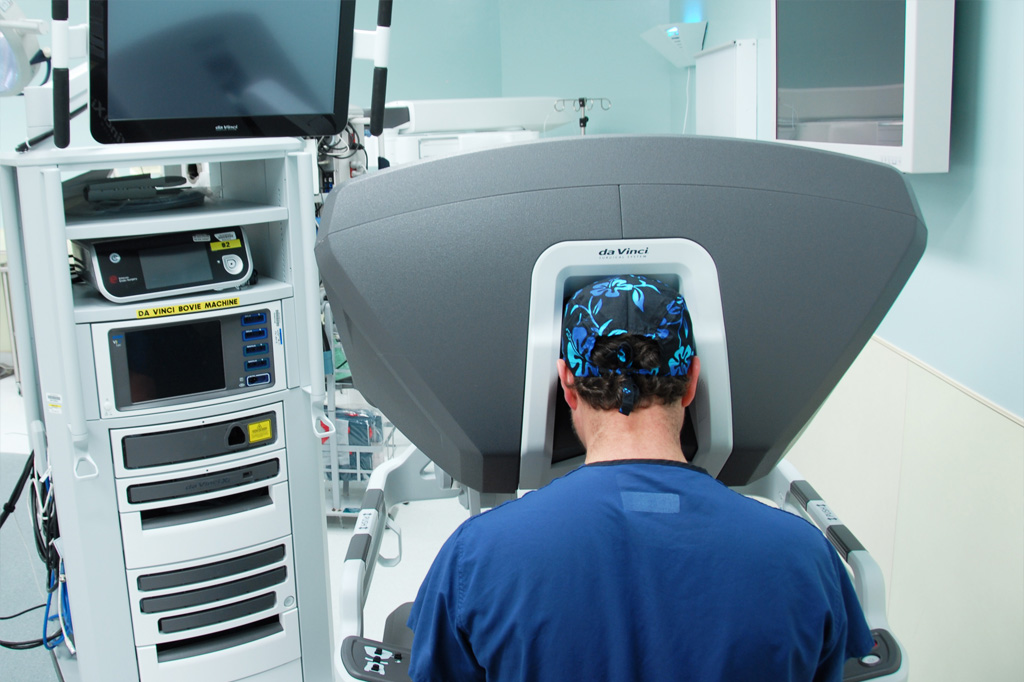 Robotic Procedures
Robotic procedures are minimally invasive and carry many of the same benefits as laparoscopic procedures – quick recovery, less post-operation pain, and shorter hospital stays.
SD Hernia can perform the following robotic procedures: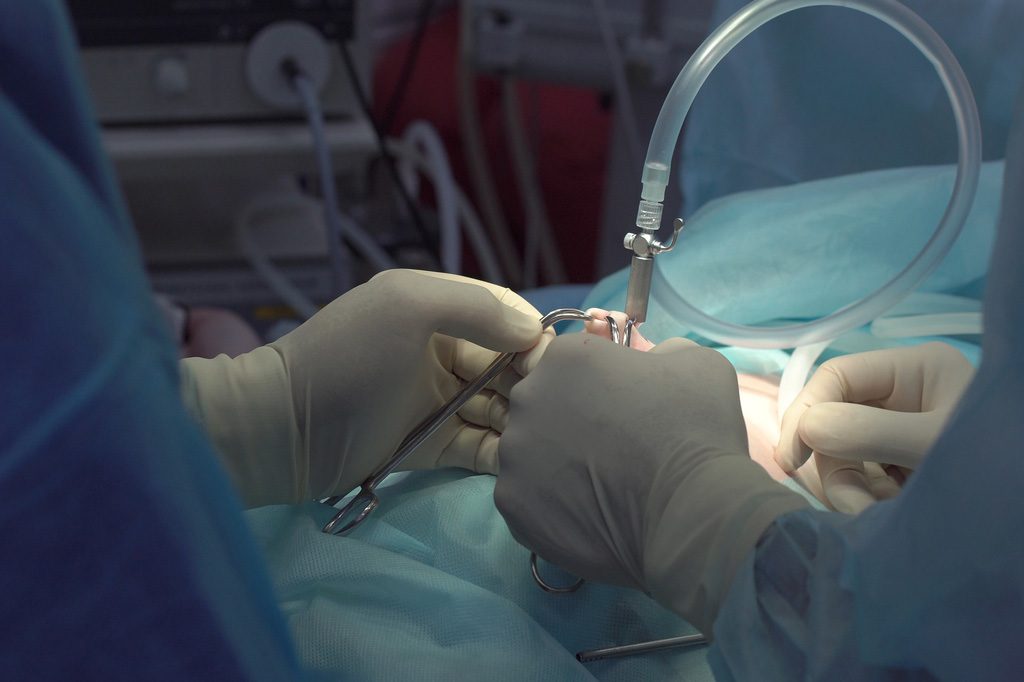 Laparoscopic Procedures
Laparoscopic procedures, also known as "minimally invasive" procedures, use several small incisions to access the surgery site.  After the incisions are made, a device called a laparoscope is used to perform the procedure.
SD Hernia can perform the following laparoscopic procedures:
Open Procedures
Open procedures involve using an incision to access the organ, tissue, or part of the body that needs to be operated on.  This method is often used for procedures that can't be performed using minimally invasive techniques or where using minimally invasive techniques is risky for the patient.
SD Hernia can perform the following open procedures: